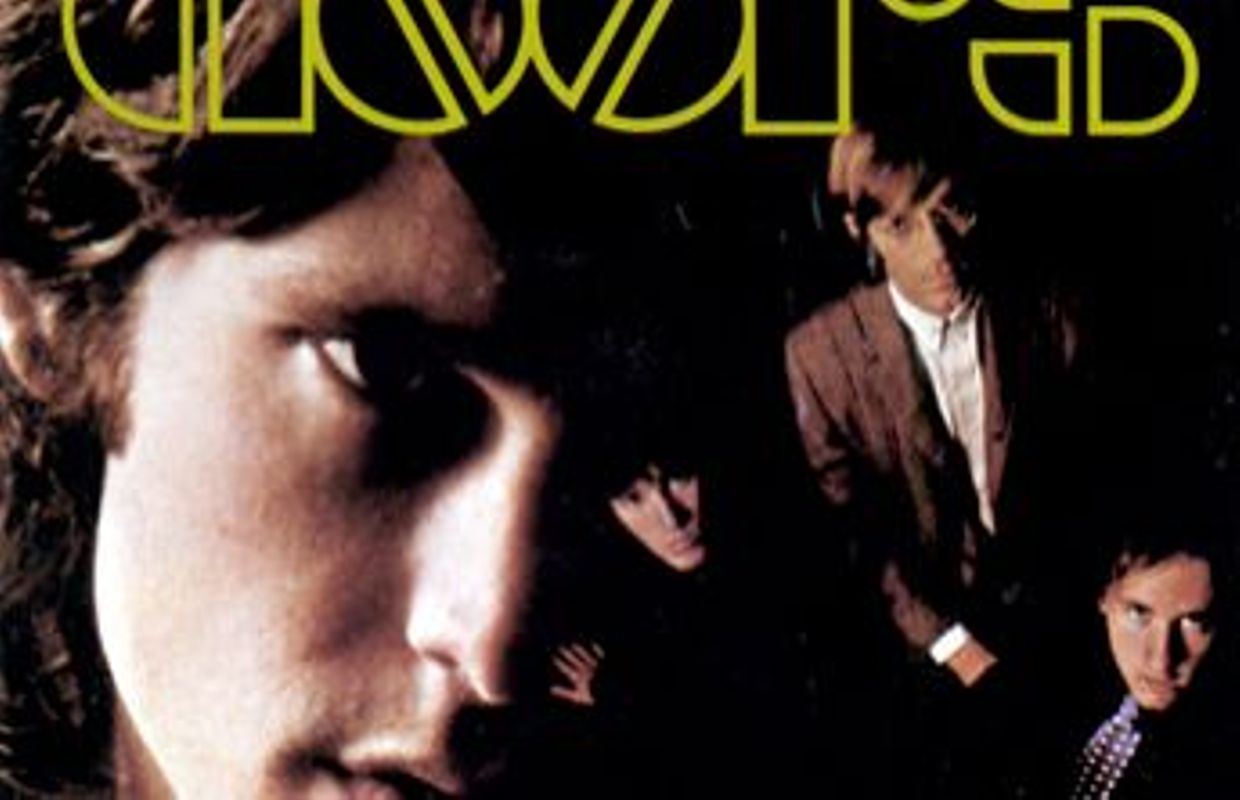 The Doors en concert dans votre salon ;)
The Doors [ðə ˈdɔɹz] est un groupe de rock américain, originaire de Los Angeles, en Californie. Il est formé en et dissous en 1973, deux ans après la mort du chanteur Jim Morrison en 1971.
Malgré une existence plutôt brève, The Doors est l'un des groupes les plus marquants et les plus fascinants de l'histoire du rock, et sa musique a influencé de nombreux artistes. Très populaires pendant leurs années d'activité grâce à des titres comme Break on Through (To the Other Side) ou Light My Fire, les quatre musiciens connurent cependant une plus grande popularité après leur dissolution notamment en raison du culte voué à leur chanteur, Jim Morrison, poète et créateur charismatique, dont la vie tumultueuse et la mort précoce ont contribué à créer la légende. The Doors a réussi à vendre plus de 32,5 millions d'albums aux États-Unis et plus de 100 millions à travers le monde.
https://fr.wikipedia.org/wiki/The_Doors
Affilié à la scène du rock psychédélique, le groupe s'est distingué par une musique protéiforme et assez particulière, empruntant à la fois au blues (Cars Hiss by My Window), à la pop (Touch Me), au funk (Peace Frog), au jazz (Shaman's Blues) mais aussi au flamenco (Spanish Caravan), et à l'opéra (Alabama Song (chanson)), et profondément influencée par l'art et la poésie en particulier. Toutes ces caractéristiques ont fait des Doors un groupe « culte » qui a inspiré de nombreux artistes.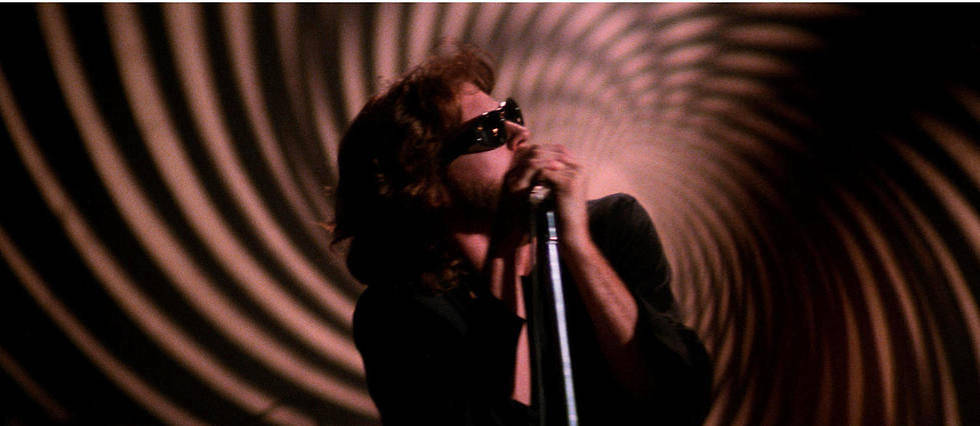 Faites votre choix et bonne écoute les amis ;)
Avis aux modérateurs : cette sortie n'est pas
en contradiction avec le confinement !